Skip to Content
About Our Top Plumbing Customer Service
Since we started over 20 years ago back in 1994, we realized very quickly that it would take three main tenets to ensure we'd be able to stand out in the plumbing industry here in Silicon Valley. From the very beginning, we made it our utmost priority to focus on the holy trifecta of a keen sense to detail, outstanding customer service and a commitment to lifelong learning and training as technology evolves.
Over the past two decades, we are proud to say we've been able to do just that. We provide some of the top plumbing customer services in the Tri-Valley California area and are the go-to plumbing company throughout the area. By positioning ourselves as plumbers who love people, we've remained relevant and plan to continue doing so for the next 20 years. But we don't just love people; we all really love our jobs!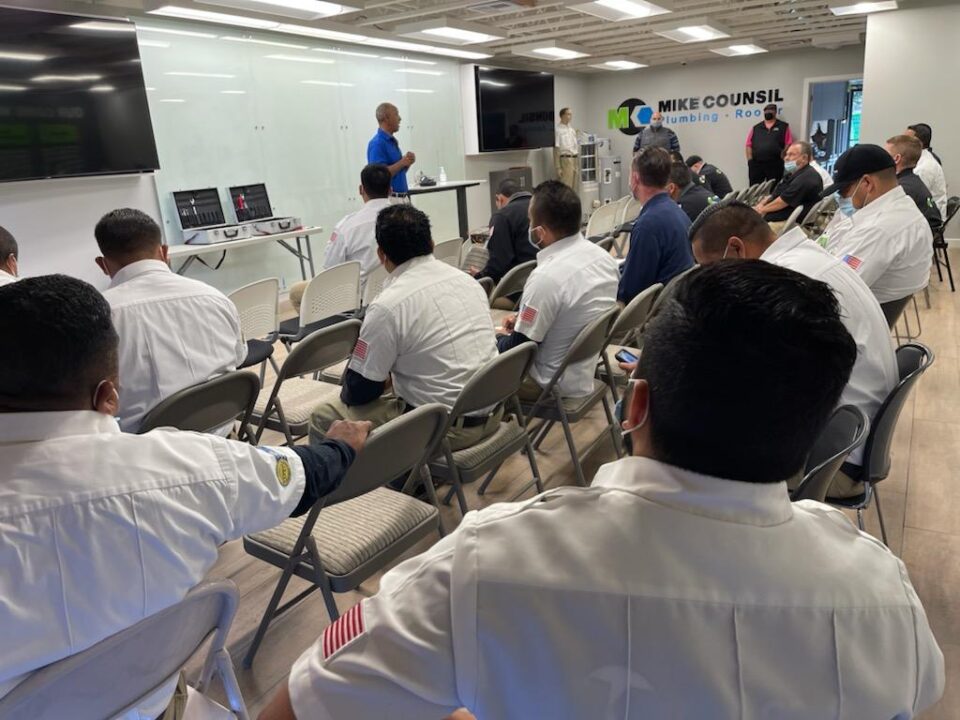 Growing Market
Working at Mike Counsil Careers provides a world of amazing opportunities, benefits, and a fantastic working environment you'll have trouble finding anywhere else. The plumbing industry is an exciting, fast-paced industry that's experiencing rapid growth (the market is expected to be worth up to $102 billion by 2021), and we're always on the lookout for potential employees who share our entrepreneurial spirit and are excited to tackle the field of Silicon Valley plumber jobs.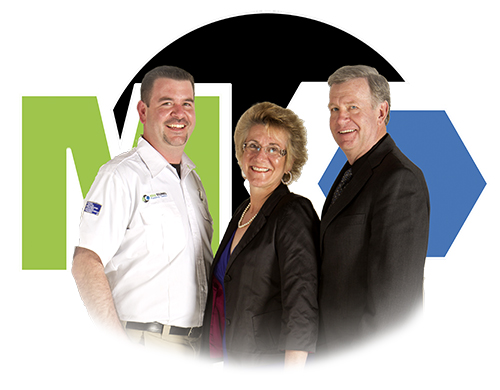 Our Background
Our company started back in 1994 as a family-owned and -operated business. Despite our massive success, we have remained family-operated over the years, but have consistently utilized and leveraged the latest technological equipment, so we can provide high-quality, efficient plumbing solutions for clients throughout Silicon Valley, the Tri-Valley area, and the East Bay area in California. Over the years, we have received various accolades and recognition for our work, including the following:
Recognition on a local broadcast known as Best of the Bay
Superior rating by the Better Business Bureau
Placement in the AngiesList.com Hall of Fame
Hundreds of positive online reviews
Recognition by the Silicon Valley Chamber of Commerce
100 % Satisfied Customers
While we are deeply honored to have been recognized by all these companies, the recognition that matters the most to us is that of our loyal client base. By ensuring 100 percent satisfaction, we have happy customers who come to us again and again, solidifying us as a permanent fixture in the Silicon Valley plumbing industry.
If you feel like you would be a good fit for our plumbing company, then don't wait any longer! We are interested in learning more about you and your experience in the field. Join the plumbers who love people and their job by searching our job openings online or by giving us a call today. We'd love to hear from you!
Search Jobs
Browse our open positions.