Skip to Content
Apprenticeship Development Program
What Is a Plumber?
Plumbers work with the various materials and fixtures used in installation, removal, maintenance, extension, and alteration of a plumbing system. Plumbing systems include all sanitary drainage, storm drainage facilities, special wastes, vent systems, public or private water systems and gas piping within or adjacent to any building.
Mike Counsil Plumbing & Rooter has a strong core belief in developing people from the ground up. We are constantly pursuing and recruiting individuals who have a passion for bettering their lives. We are willing to invest in those, who are willing to invest in themselves. Our customized approach to educating and preparing our Apprentices for the plumbing service industry has proven to be a successful journey in becoming a versatile and well-rounded service technician.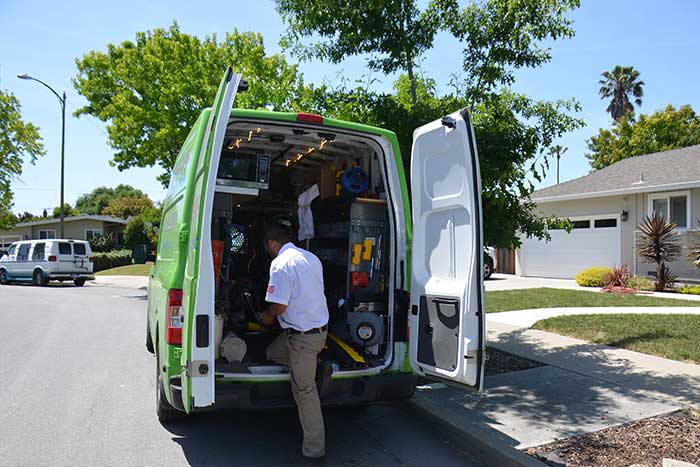 Duties & Responsibilities
Cutting and assembling pipes
Installing water, waste and gas piping systems
Working in various environmental conditions and elements (e.g. various temperatures, confined spaces, heights vary from ladder height to rooftop, and sub-terrain conditions.)
Working in wet, muddy and odorous conditions.
Operating equipment used in the maintenance and repair of water and gas plumbing fixtures and systems.
Dig trenches for new pipelines; maintain and repair all plumbing equipment such as drains and pipes. Excavation and backfilling soil with the use of shovels and hand tools
The occasional heavy lifting of pipe and miscellaneous plumbing hardware
Preparing PVC, cast iron, ABS, and copper for installation
Cleaning job sites
Organizing and maintaining cleanliness of supplies, tools, and products
Responsible for unloading/loading supplies from van/truck
Transporting tools, equipment, and supplies to job sites as needed.
Good communication skills and a positive attitude
Answering to customer inquiries
Driving company vehicle from office to job site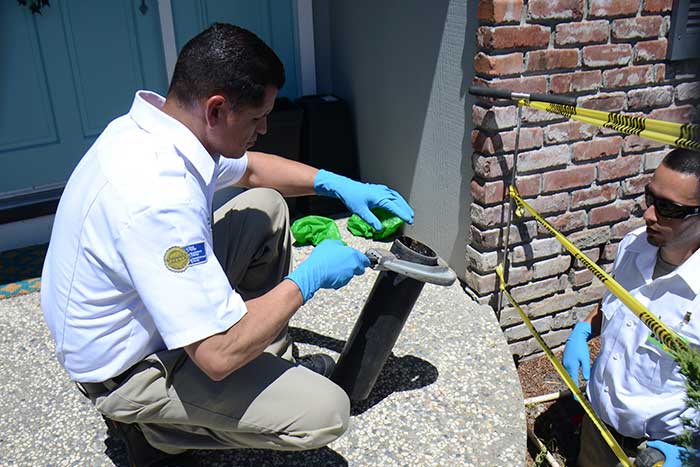 Qualifications/Requirements
Must present valid California driver's license with reliable transportation when accepted.
Must be at least 21 years of age.
Must be physically able to perform the work of the trade.
Must possess high school diploma or GED
Pass a background and drug screening check.
Must be able to attend training classes Tuesday & Friday from 7-8a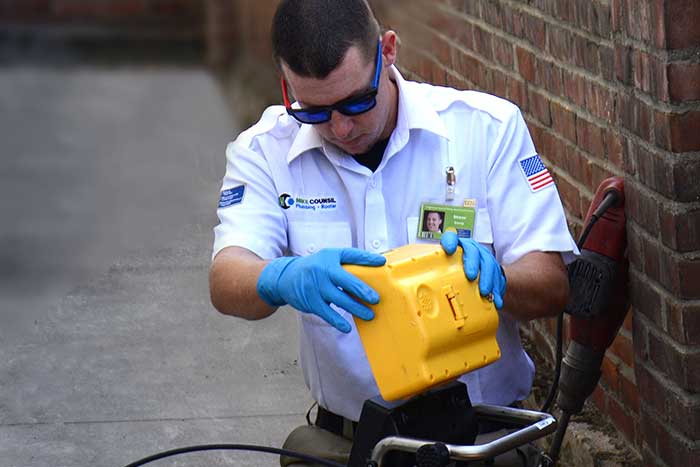 Benefits
Continuing training and education with career advancement opportunities
Complete benefits package paid medical/vision, 401K with matching, paid time-off and breakfast/ drinks/ snacks
Gas paid, truck provided, launder uniform, 24 Hour Super Sports membership, and monthly bonuses
Secure income very competitive and usually 25% above the competition
The salary for an experienced plumber range can start from $110,000.00 to unlimited
Applications Are Accepted on an Ongoing Basis
We are looking for both experienced and entry level individuals; we will train you to become a service technician. Please send us your resume and we will invite you to meet with us for an interview.
Get inspired, YOU NEED to watch this video.
Email resumes to careers@mcplumbing.com