Skip to Content
Sales Rep / Field Advisor
Sales Rep / Field Advisor
The Plumbing Field Advisor position is one, that will require dedication to honing all working relationships to the best of your ability. Mike Counsil Plumbing is a client first organization, we believe that all good things in business will follow the spirit of how can I help the client. While we know the client is not always right, it is our responsibility to exhaust our best effort to know they are happily involved with MCP. Always inform and remind the client of the process along the way, this will help to avoid surprises about the process.
As a MCP Field Advisor your need to cultivate thriving relationships will go well beyond those of the client. Each technician who may be performing sold work will need to be communicated to in a way that is building the relationship between you, remember everybody has a view on how things could be done. The more clarity you have on the contract in explanation of work to be performed the less verbal explanation will be required. Your relationship with dispatch will be essential for smooth transition from one potential opportunity to the next. The more effective you are communicating your next availability and or delays the stronger the working relationship will be, remember we all need each other to work as a team to reach and exceed our goals.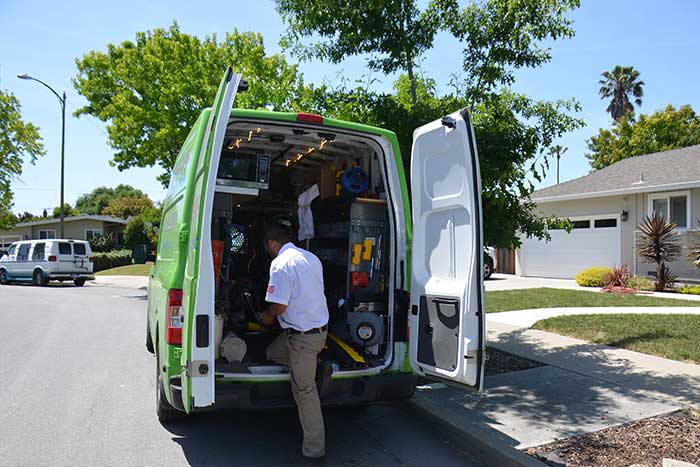 Duties & Responsibilities
Fulfill agreed upon schedule (see schedule agreement)

Provide prompt reporting to dispatch when in route to call, with expected duration of visit and immediately upon becoming available for next call (see and comply with dispatch policy)

Run plumbing service calls, diagnose plumbing systems and product failures (these findings must be clearly shared with clients)

Construct and explain options of correction and improvement

Use MCP price guide to formulate cost of options discussed

Open a dialogue regarding the Home Protection Plan and layout folder

Orchestrate the systems and safety evaluations with clients and assigned tech ((know and adjust to assigned techs strengths (you may perform systems and safety evaluations yourself))

Coordinate sold jobs with technicians and dispatch

Perform basic plumbing jobs, drain cleaning and use of video equipment

Fulfill Client Care Confirmation call process on agreements $5000.00 or greater

Communicate with Sales Manager potential return visits for options regarding systems and safety evaluation findings

Attend company meetings as scheduled

Maintain a clean DMV record

Maintain valid in home sales license with California State License Board

Learn and understand the roles of other sales people to fill in when the demand is greater than their capacity

Must be able to perform crawlspace/attic evaluations

Standard physical activitie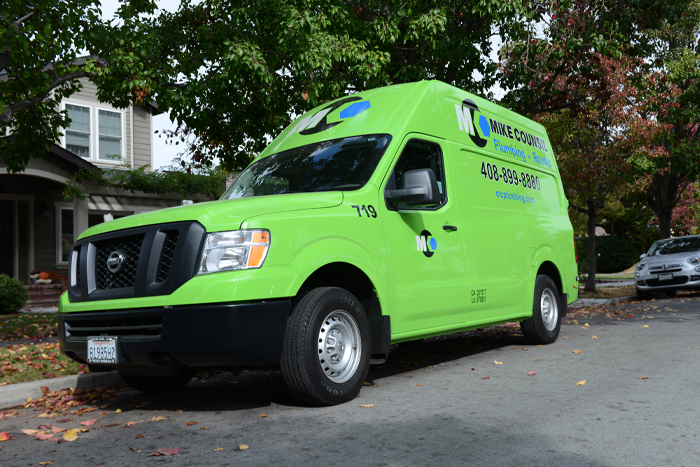 Qualifications/Requirements
Valid in homes sales license (CSLB)

Strong presentation and communication skills

Strong mechanical aptitude skills

Complimentary Assets

Client service industry background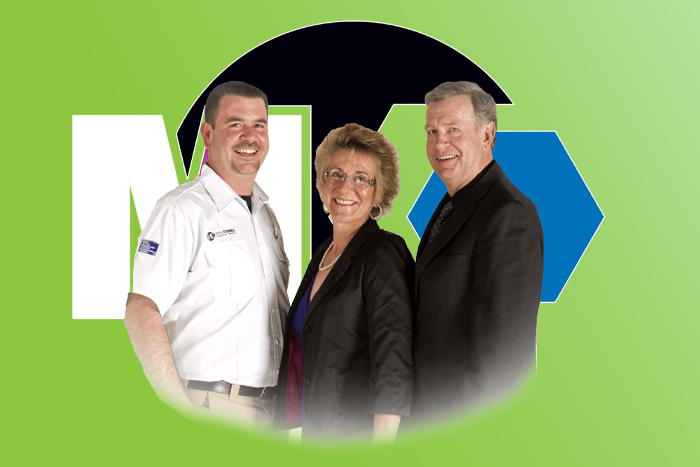 Benefits
Continuing training and education with career advancement opportunities
Complete benefits package paid medical/vision, 401K with matching, paid time-off and breakfast/ drinks/ snacks
Gas paid, truck provided, launder uniform, 24 Hour Super Sports membership, and monthly bonuses
Applications Are Accepted on an Ongoing Basis
We are looking for both experienced and entry level individuals; we will train you to become a service technician. Please send us your resume and we will invite you to meet with us for an interview.
Get inspired, YOU NEED to watch this video.
Email resumes to careers@mcplumbing.com