Skip to Content
Client Care Representative
Client Care Representative
Are you looking for a position with a reputable company with long-term growth potential? We are seeking a customer-focused, self-starter to join our team as a Client Care Representative! For more than 20 years, Mike Counsil Plumbing has been providing a superior level of customer satisfaction. Come work with our experienced and dedicated team! The vast majority of our employees have been with us for 10+ years!
This is a long-term career opportunity that will be snatched up soon. In this role, you'll be responsible for assisting customers with all their questions and shopping needs including assisting customers in the selection. There are light admin responsibilities. Experience is great and we welcome individuals that come in with a coachable mindset as we believe in career development.
If this sounds like you, apply now!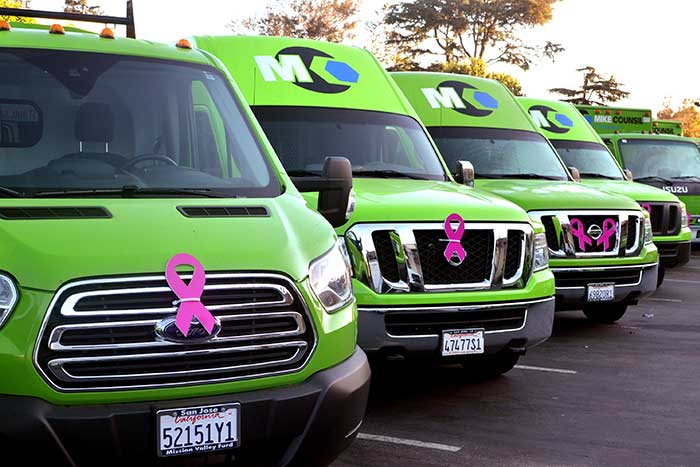 Required Qualifications
You have a "heart of service" for our customers and your colleagues.
You thrive on helping and serving others because it is part of your very nature and what drives you to your core.
You are positive and team-oriented. You've learned from past experiences what makes a highly effective team and actively contribute to those around you.
You are flexible with your work hours.
You are driven and thrive on your own self-initiative.
You are an excellent communicator! It's probably one of your best attributes.
At least one year of Call Center experience.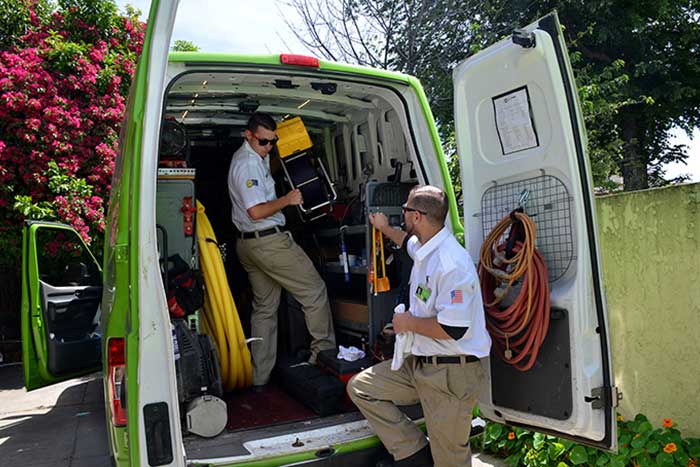 What We Offer
Health benefits, gym membership, and healthy foods, drinks, and snacks
Long-term career opportunity and the ability for growth within a family environment and a passionate team
Career advancement opportunities
Available Shifts:

Day Shift hours between 7a-7p (open 7 days/week)
Qualified Applicants Possess the Following
Willingness to work graveyard shift, weekends, and holidays
Some knowledge of industry related items/terminology
Detail oriented, with exceptional multi-tasking skills and logical thought process
Ability to communicate effectively, and to follow written and verbal procedures
Have an energetic personality, desire to complete tasks and enjoy working in a fast-paced environment
Some college coursework or degree preferred, not required